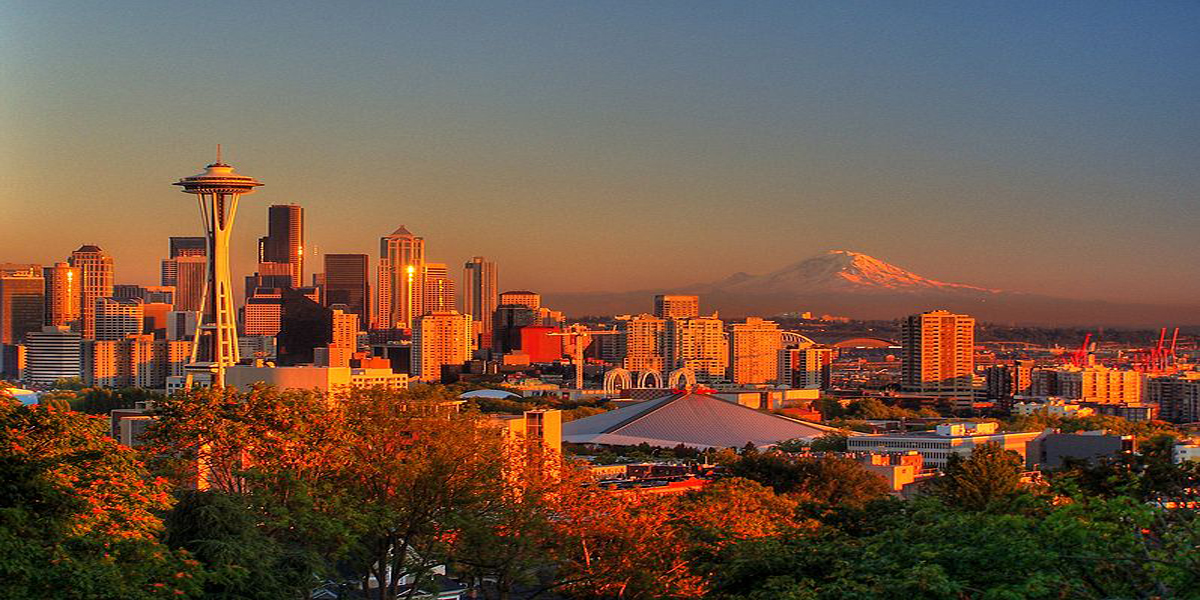 SEATTLE DRAIN SERVICE
206-471-3008
1-800-GOT ROOTS
Catch Basin Repair Service
Seattle Drain Service Offers Catch Basin Repairs. And Parking lot repair for any line we repair.
Leaks Sealed

Asphalt regraded to properly drain parking lots
All Asphalt work is done by Seattle Drain Service not sub contracted out
Concrete Patching, Sawing And Breaking To Raise or Lower Catch Basins
Catch Basin Pumping And Vactor Service If we are doing a repair.
New Installations
We Use Infrared Heat Panels to Heat the Asphalt repair area so there is no seam! The New asphalt and the old Melt together so water can never get under again!
Any excavation cuts we do for our utilty repairs are sealed and will not need future maintance.