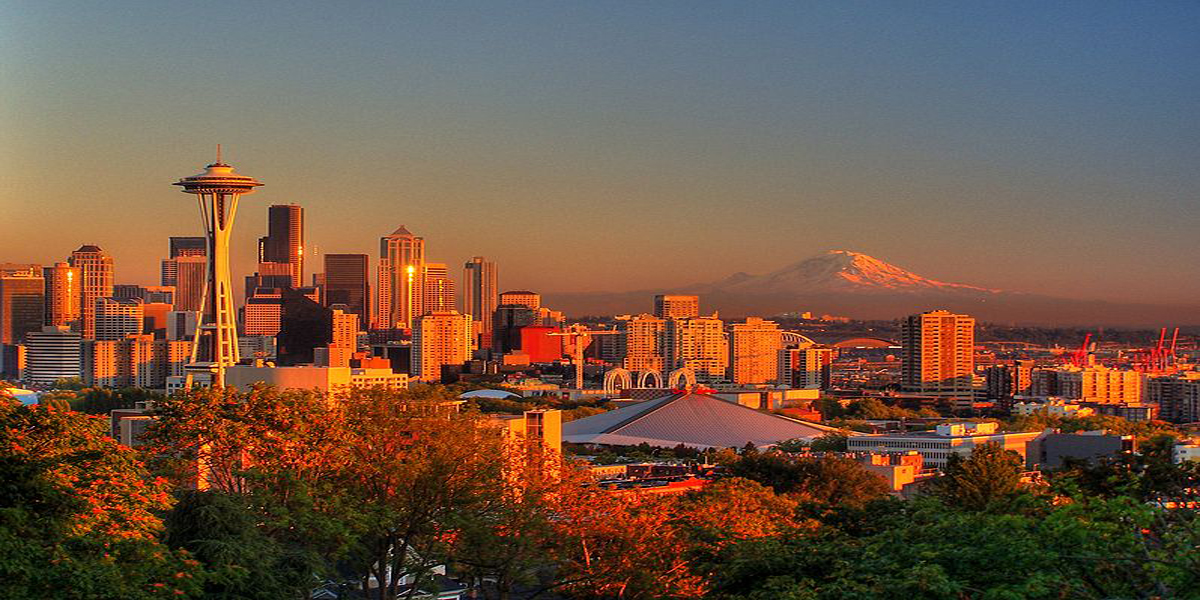 Seattle Drain Service
206-471-3008
Your Seattle Sewer Trenchless Contractor Experts!
Recently We have been asked if Sewer Inspections where Mandatory In Seattle?
The Answer is NO not at this time or the foreseeable Future.
The only time it is mandatory is if a repair was made then you would also have a permit and it would be inspected by the city.
Certain Contractors and Trenchless equipment manufactures who manipulated the google searches by buying every different spelling related to the trenchless cipp pipe lining contractor sewer spelling.
And then posted that Seattle Side Sewer Inspections where mandatory is just a marketing ploy!
The closest this has come to happening was in Tacoma but the law was rewritten to not slow down already slow home sales.
The way most people where directed to these false alarming sites was with the exteme use of endless key words by calling them a blog! We will list these keywords below only for the reason that the same amount of people that where misled might make it to our site and learn the facts.
Tag and pipe keywords used.
Aging Infrastructure: Seattle WA Pipe Lining broken Broken Pipe Lining Seattle broken sewer pipe Broken Sewer Pipe in Seattle cipp cured in place pipe Drain Repair in Seattle epoxy fix sewer pipes Hot Water Cure in Seattle liner lining manufacturer of cipp no digging Lining Seattle pipe pipe lining pipelining pipe repair plumber reline resin Roof Drains in Seattle seattle Seattle Pipe Lining Seattle Side Sewers sewer sewer fix sewer gas sewer leak sewer lines Sewer Pipe Lining Seattle sewer pipe repair sewer repairs Sewer Responsibility Seattle Sewer Roots in Seattle trenchless trenchless pipelining Trenchless Pipe Lining Seattle Trenchless Pipe Repair Seattle trenchless repair WA