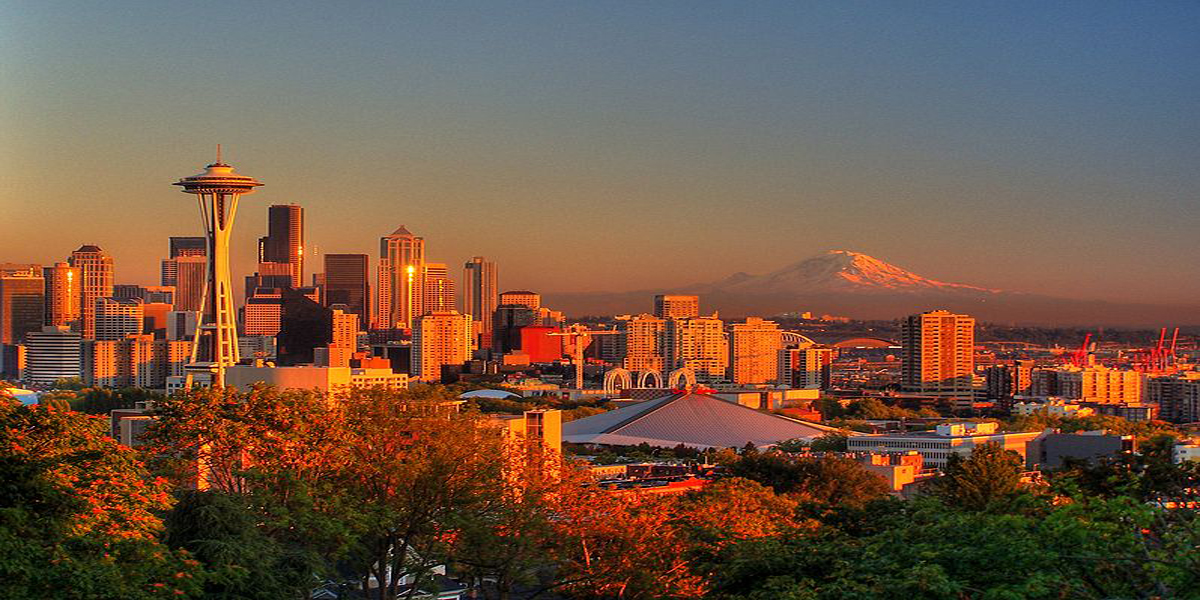 Seattle Drain Service
Call or Text to 206-395-6350
Trenchless Boring Of Electrical Conduit Lines
Under The City Sidewalk To The Parking Strip (city codes apply)
Through The Side And Front Yard Space. Under Rock And Cement Retaining Walls.
Our job is the bore and conduit pull in, then you or your electrician wire it up to your breaker box.
Why would you or even your electrician even need us? Trees and their roots for one, we have what is called an air knife that uses a rather large trailer air compressor and it shoots air to bore and make a hole in the ground. It will not hurt the tree or roots it will not pass through them either but can make the path slightly moved over to get past for the electrical conduit. This is the same for the second reason underground utilities! Like gas lines and water lines and fiber optic lines. Yes there is more under the ground then you might have thought of and it of course will be in the way. We have ground penetrating radar (or GPR) to go over the planned path as a final check prior to starting. We also use boring missles (they look like a torpedo) to make holes where none have been before in the ground and a machine called a pipe pusher that can bore a hole from one point to another (say across the front yard) and then pull back the new electrical conduit and leave the ends above the ground for the electrician to place the new wire in. Or we can already have the pre-bought wire already in the conduit for the EV station electrician.